Product Description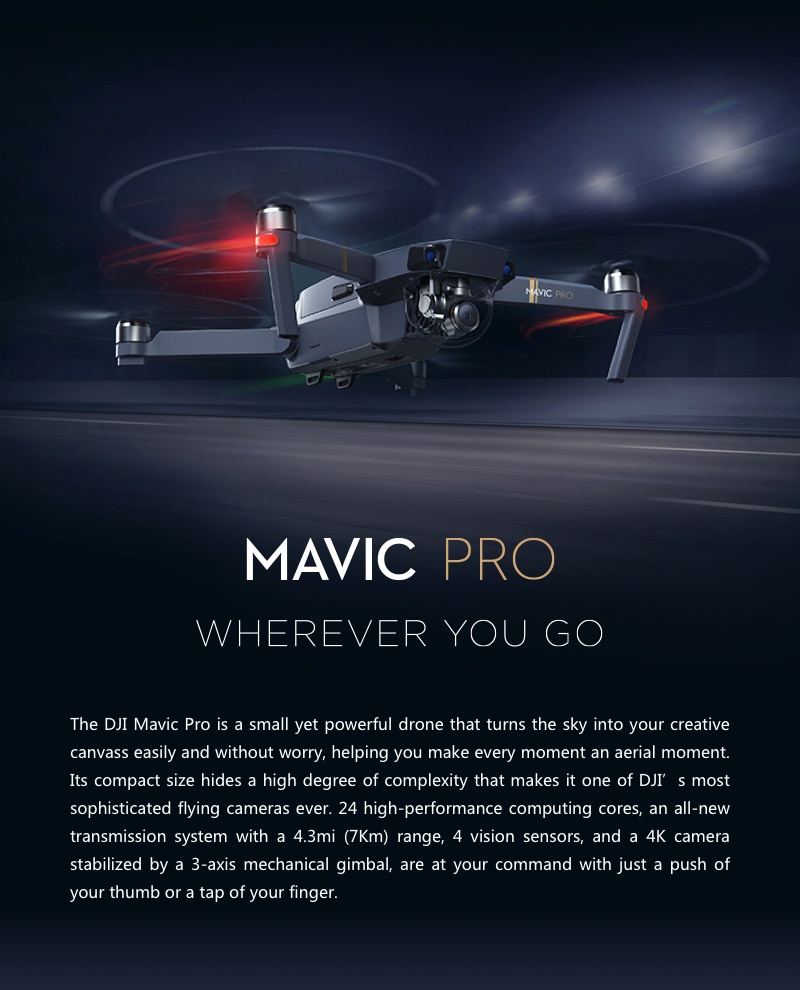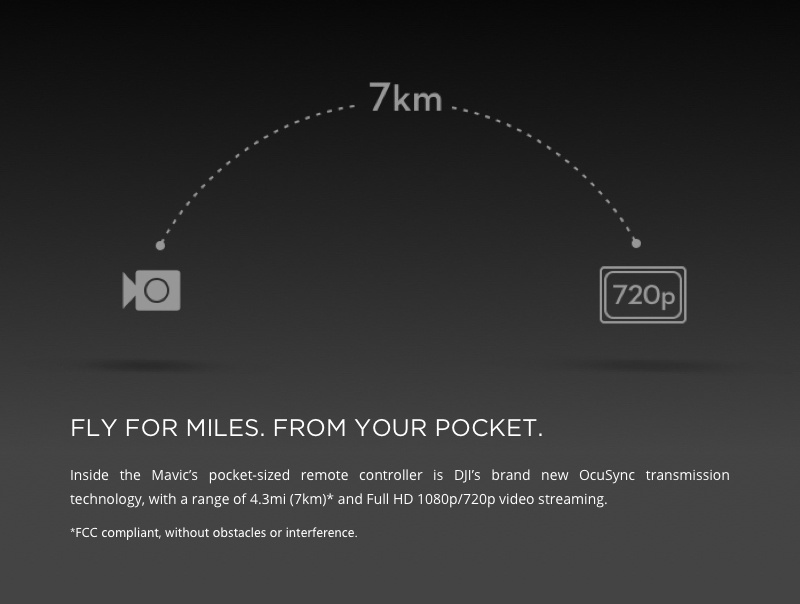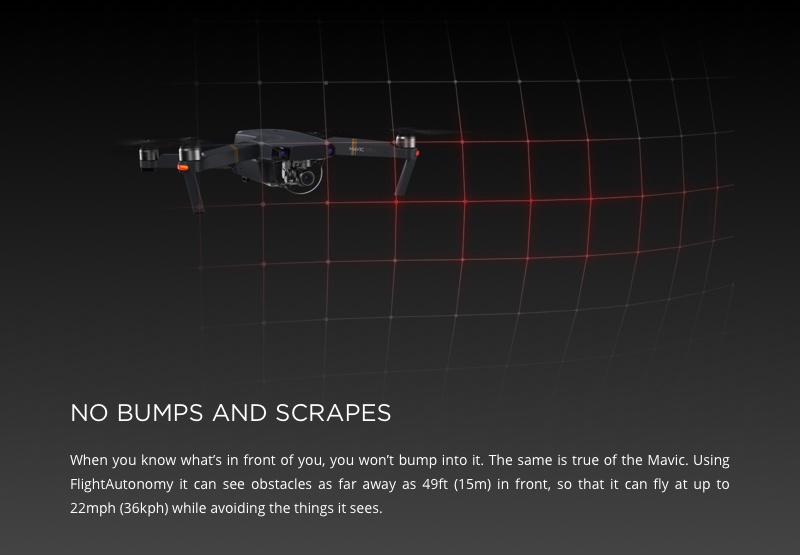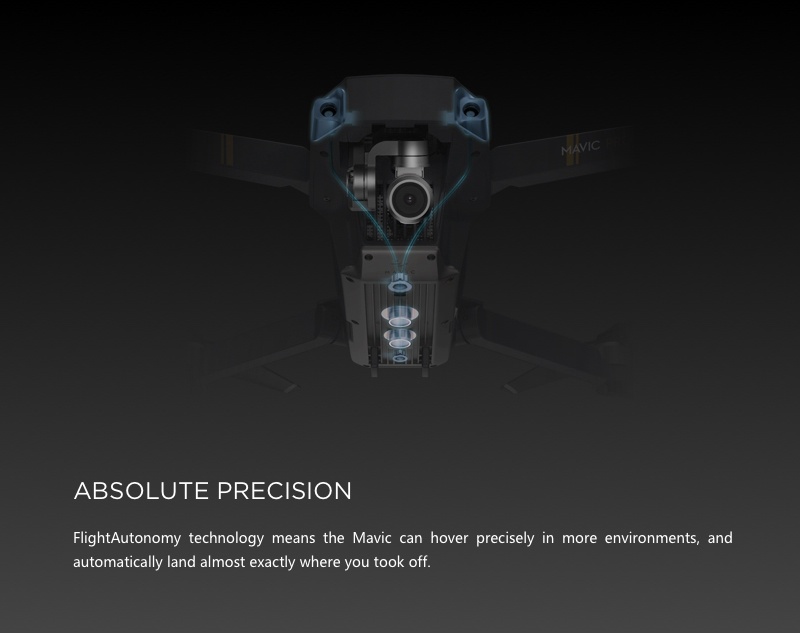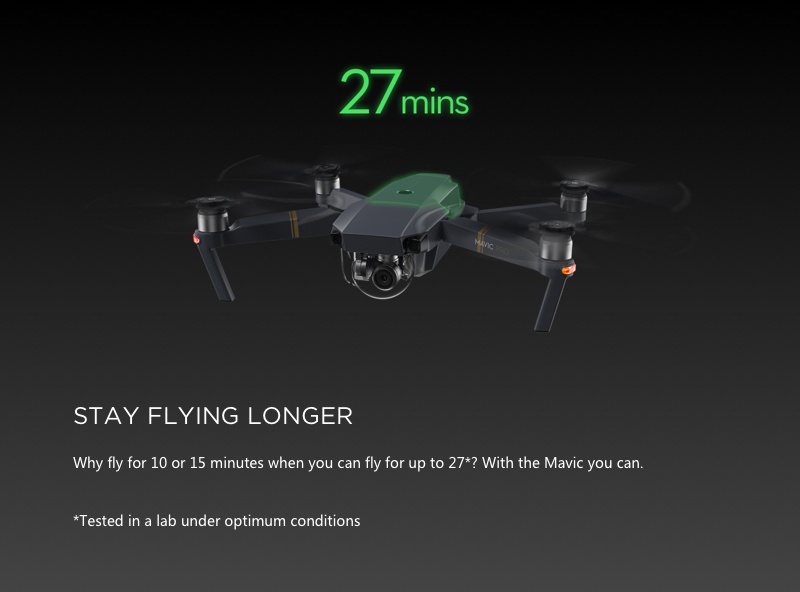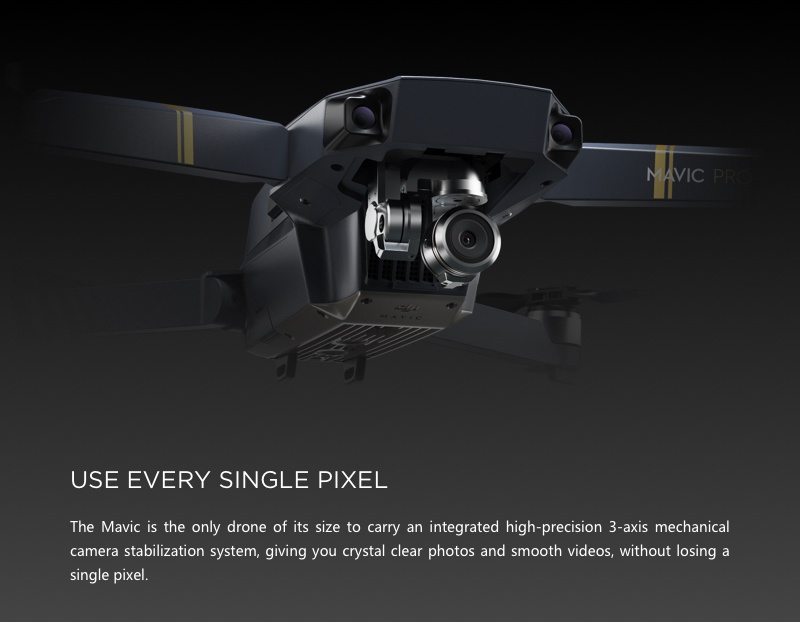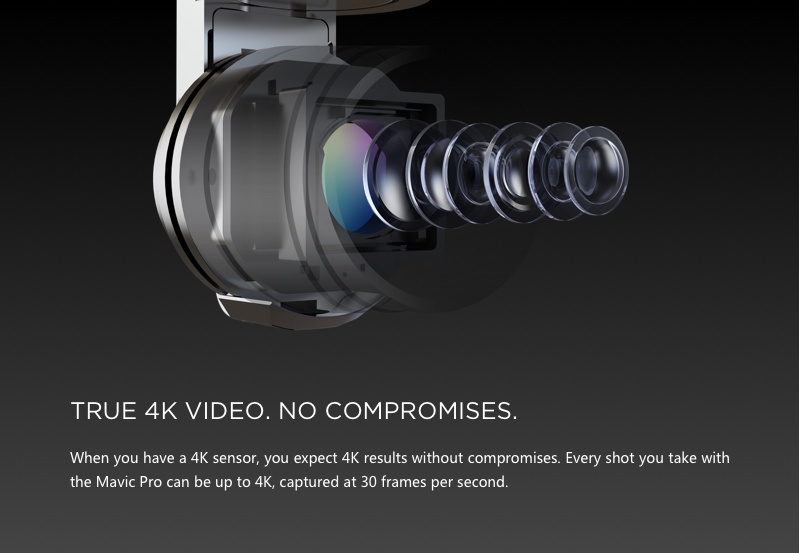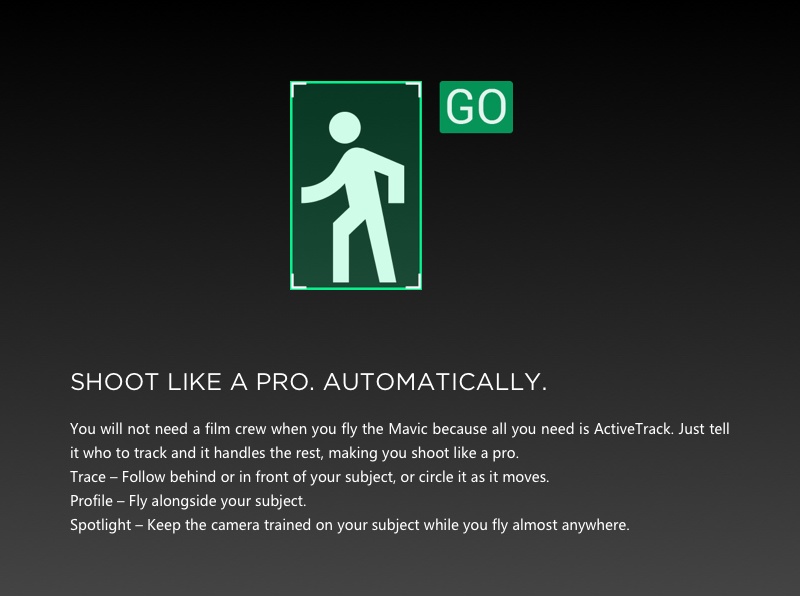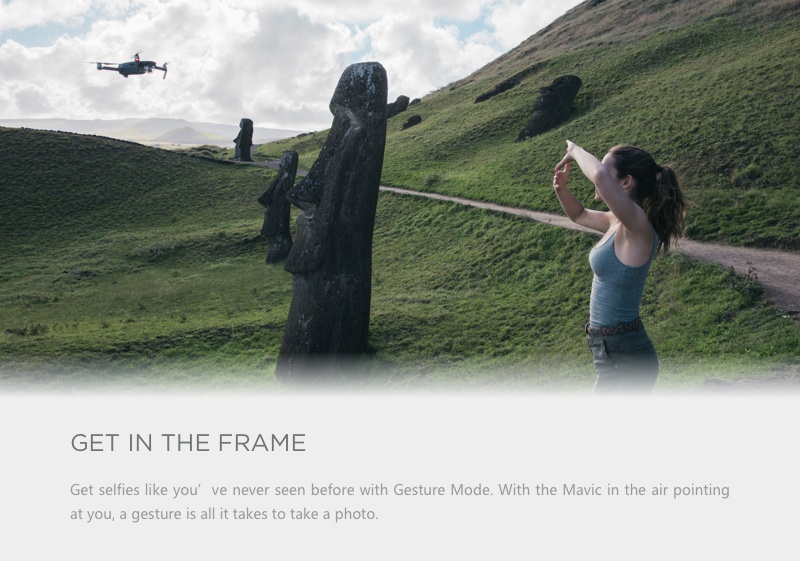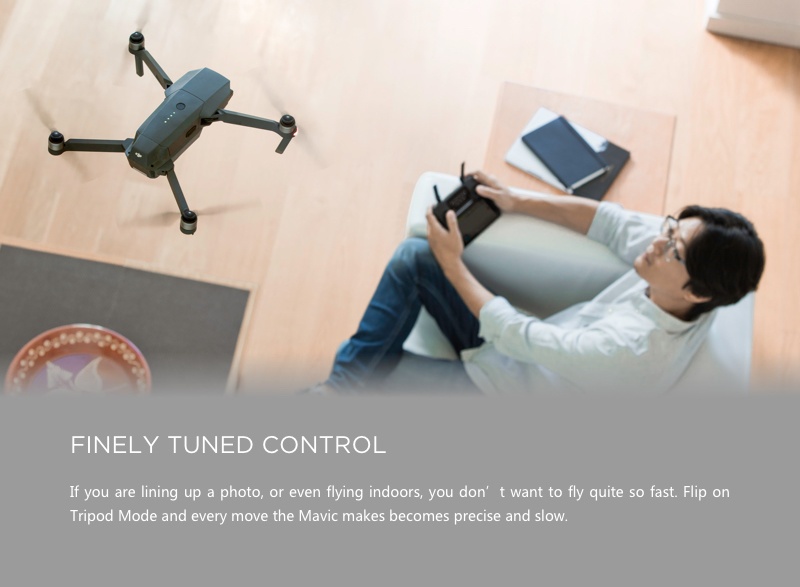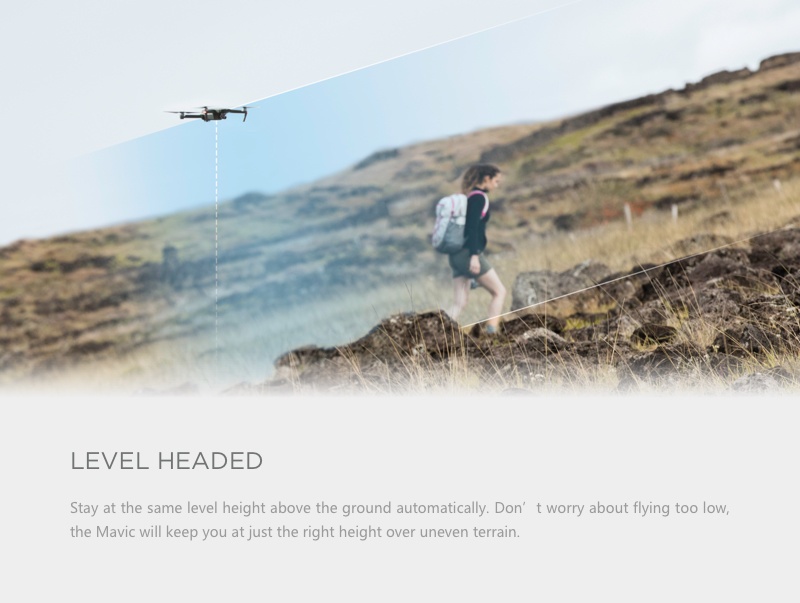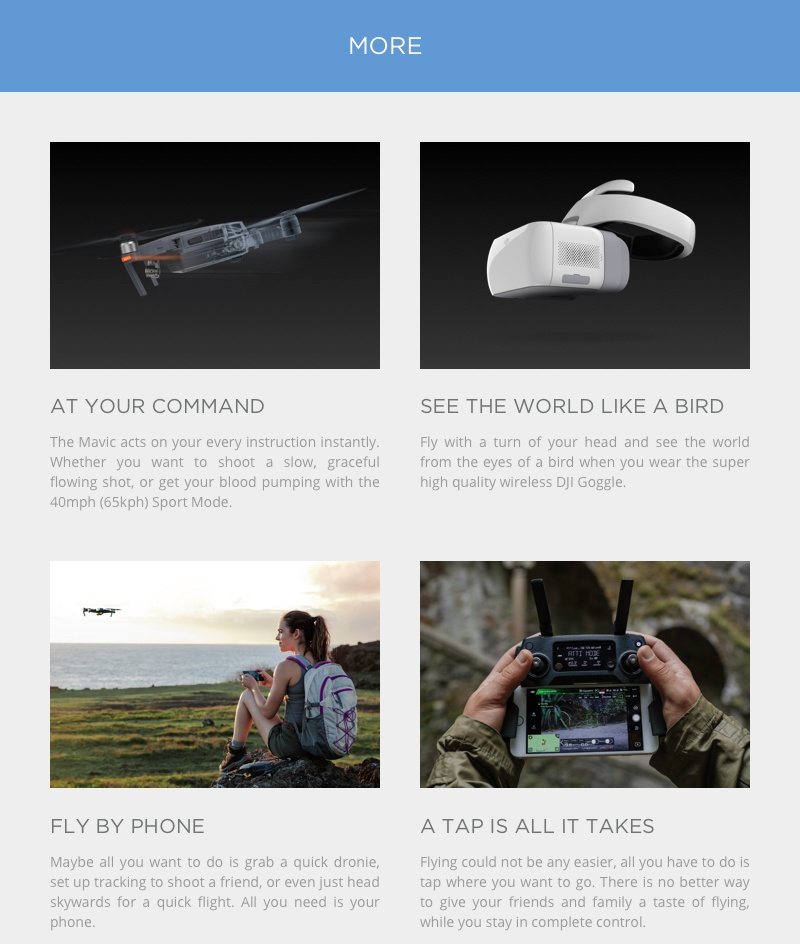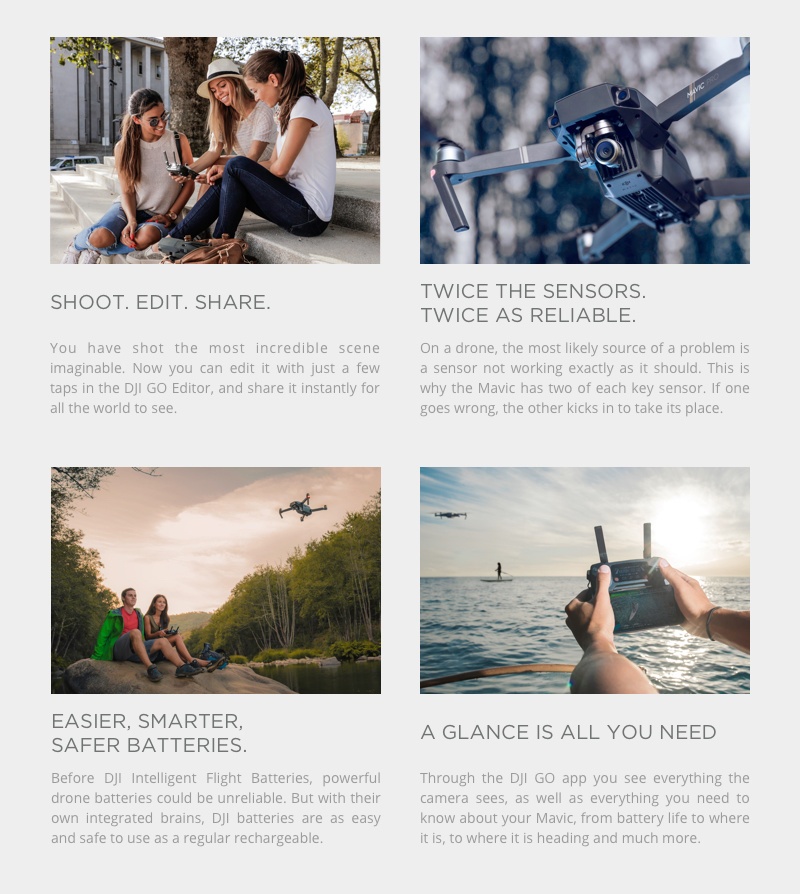 Compactibility in a nutshell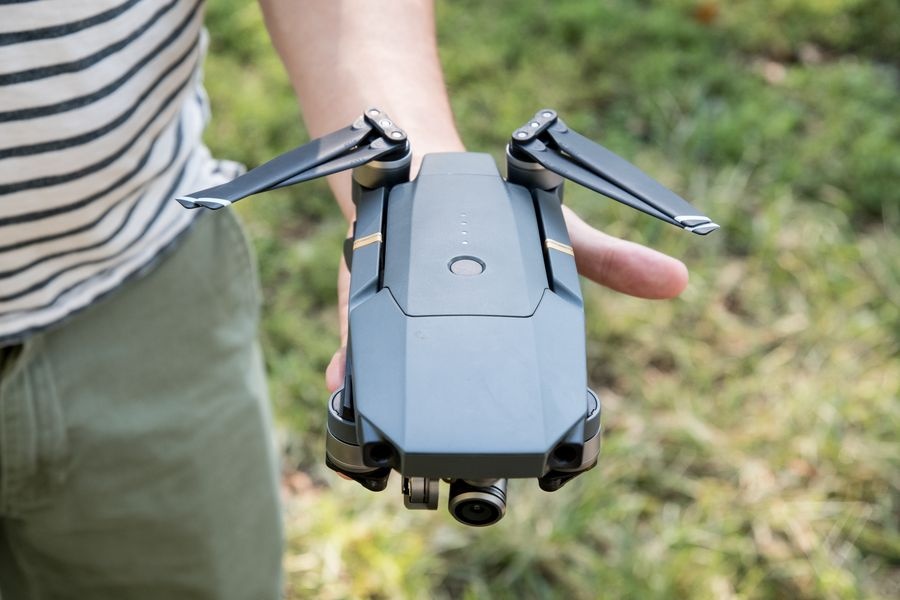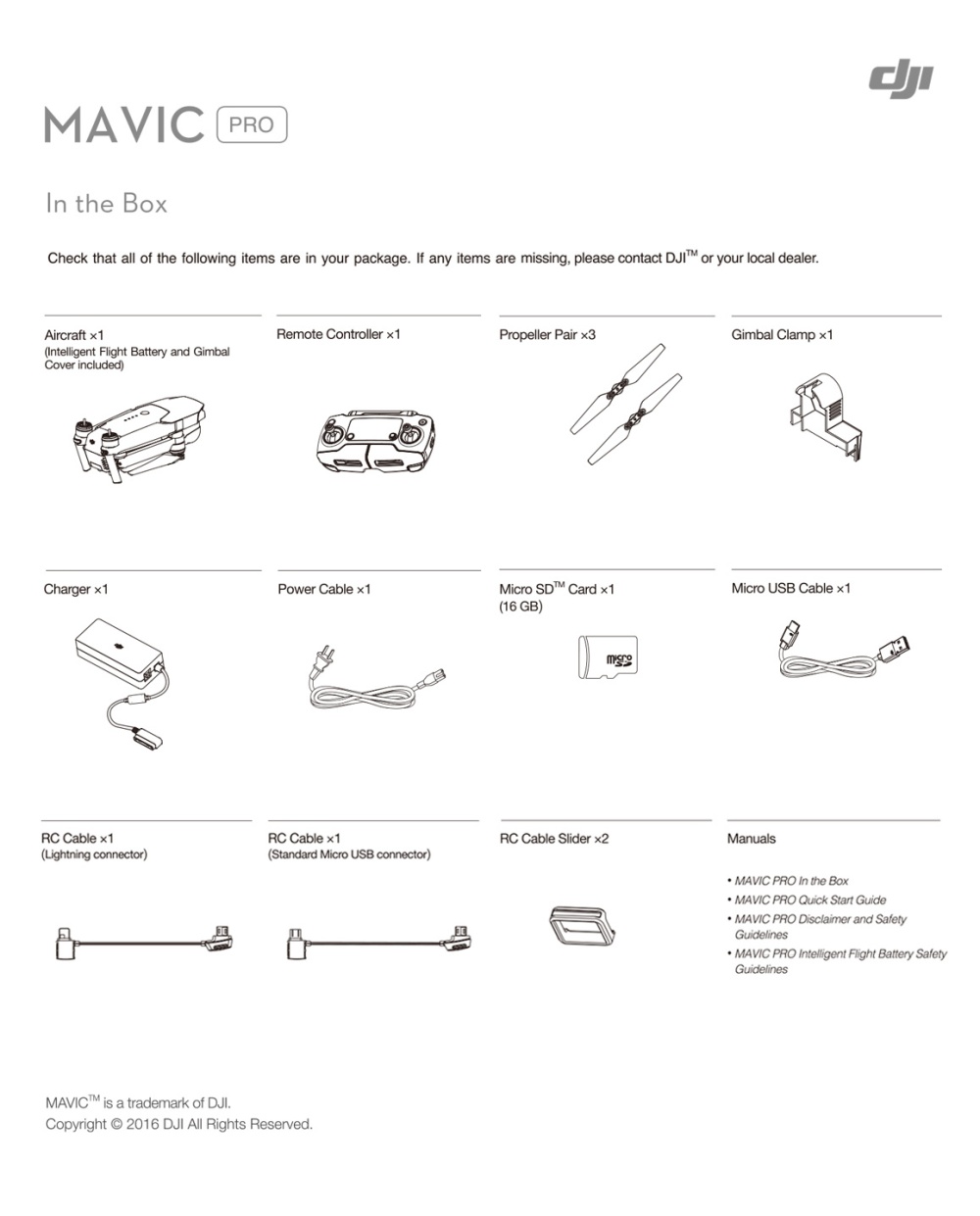 FLY MORE COMBO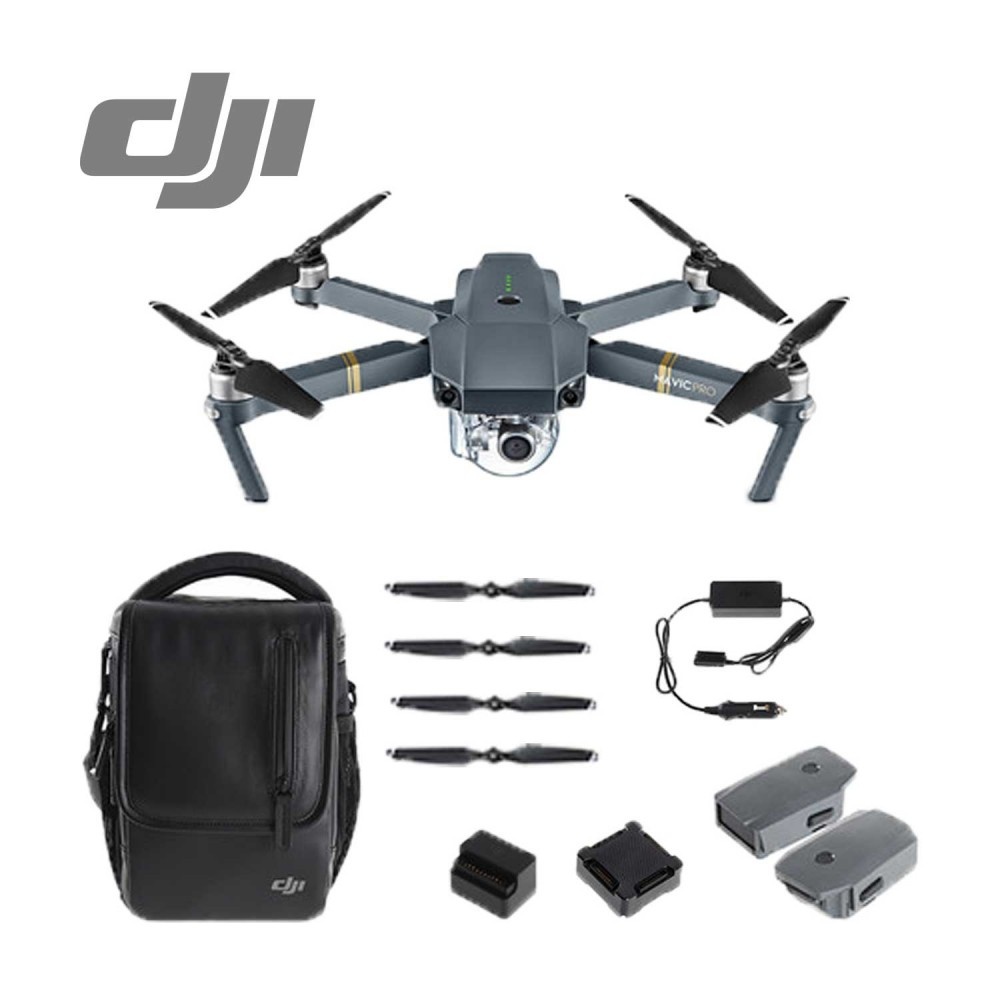 Additional Item Includes:
4 x DJI Mavic 8330 Quick-release Folding Propellers
2 x DJI Mavic Intelligent Battery
1 x DJI Mavic Shoulder Bag
1 x DJI Mavic Car Charger
1 x DJI Mavic Battery Charging Hub
1 x DJI Mavic Battery to Power Bank Adapter
---------------------------------------------------------------------------------------------------------------------------------------------------

Fly it Safe
Kindly Noted CAAS Restricted areas for Drone Flight, and adhere to CAAS flying restriction and recommendations:
http://www.caas.gov.sg/caas/en/ANS/unmanned-aircraft.html
Warranty
For all warranty and service Support:
Kindly contact
www.dji.com/support/product/mavic
www.dji.com/service/policy 
   Note: The DJI mavic sold through this website are serviced and supported exclusively by their manufacturers in accordance with terms and
conditions packaged with the products.  Please contact the manufacturer directly for technical support and customer service.


Next Batch of Mavic comes Second Week March and will be delivered to doorstep within 2-3 working days when in stock.
Thank you!